ABOUT US
CONSUMARK provides niche services in OOH advertising as concessionaire for Airport Advertising at Bangladesh airport terminals, Back-lit LED illuminated signage; Dynamic advertising on LCD advertising players displaying still slides and video, Scrolling back-lit posters, as Modern back-lit signs solution provider, In-store signage for Retail, Shopping Malls, etc., LED Signage and Building architectural lighting, etc. on turnkey basis.
Airport Advertising
The Arrival Lounge, Immigration, Luggage Belts areas of H.S. International Airport, Dhaka offer attractive options for displaying international brands and services. The gateway to emerging Bangladesh is a vibrant avenue for addressing over 7 million business and leisure passenger traffic very effectively with your message. The Concourse, Immigration, Lounges and boarding deck and gates areas offer great opportunity for showcasing international/ domestic brands and services.  Learn more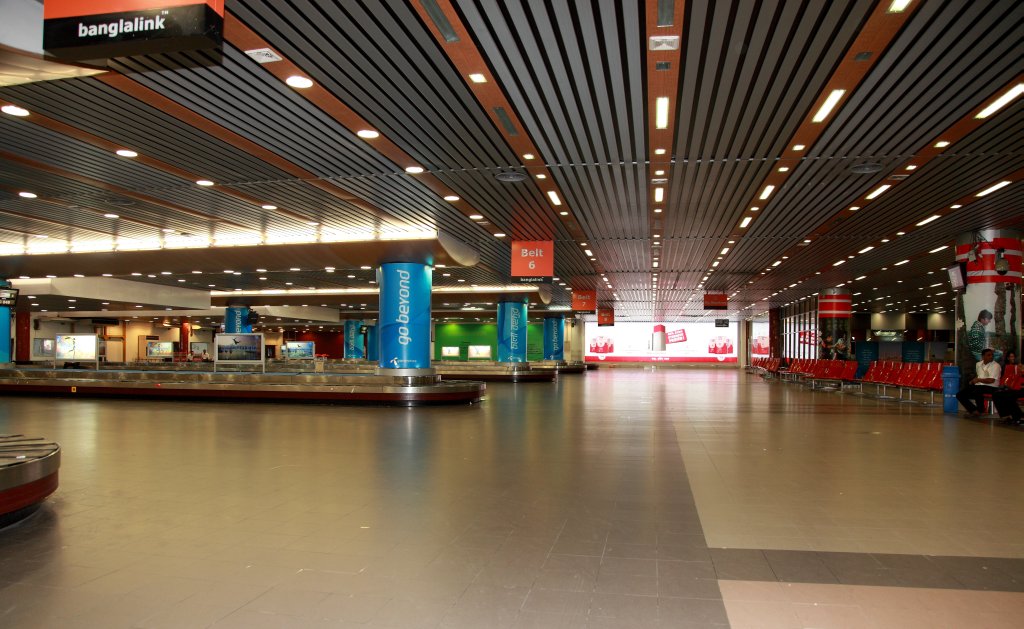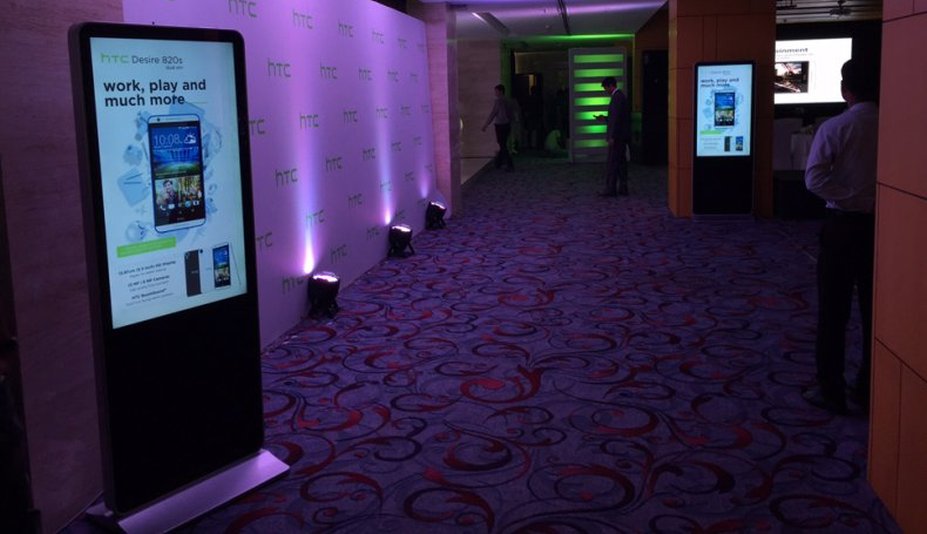 Digital Signage
We can design and supply innovative and contemporary signs for indoor/outdoor use for communication of yours brand/message. We use latest LCD/LED technology for such signage which may be in still or video format.   We have partnered with a leading edge LED manufacturer abroad of indoor/outdoor LED signage for marketing communication and architectural applications. This is state of the art technology to project your brand/communication messages most effectively. We can work for project design and implementation along with overseas partners on turnkey basis. Below are our product categories.